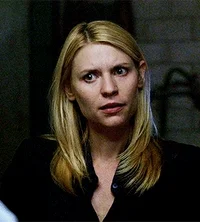 After that finale, I am straight dunking on everyone who thinks THE AMERICANS has more to offer. This episode was its own SICARIO, while resolving threads of past seasons, setting the stage for the next, and being bafflingly
on pointe
re: our horrifying
now
.
ps Straight out of Portland is the primer you need:
pps I've been suffering serious podcast fatigue for awhile now, probably dating back to the election if not before, and somehow this was a breath of fresh air.
He's born to the medium, and keeping it to 30:00 is 100%.